Massage Therapy FAQs at Houma-Thibodaux Spine & Rehabilitation
Here at Houma-Thibodaux Spine & Rehabilitation, we offer massage therapy for the healing of all types of chronic and acute injuries as well as for overall health and wellness. Below are the answers to our most common massage therapy questions.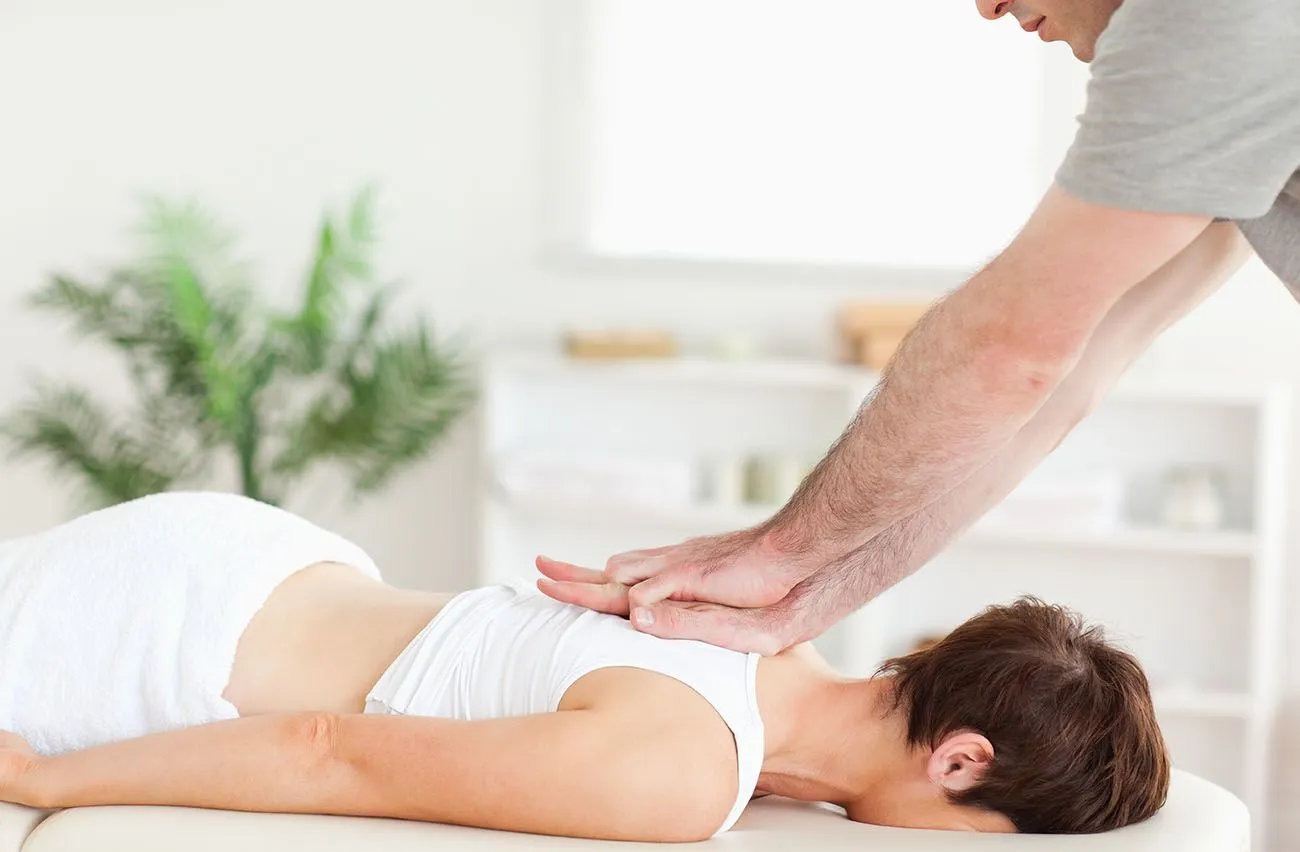 How can massage therapy in Thibodaux and Houma benefit me?
Massage therapy in Thibodaux and Houma can reduce inflammation and pain and muscle soreness. It improves circulation, helps rid the muscles of lactic acid after a workout and has been known to help lower blood pressure. It also helps relax the body and the mind, and it can facilitate feelings of well-being.
What types of injuries does massage therapy help heal?
Massage therapy is beneficial in healing musculoskeletal injuries caused by car accidents, sports injuries, and repetitive motion injuries. It can help heal strains, sprains, muscle spasms, whiplash, tendonitis, runner's knee and tennis elbow as well as many other types of injuries.
What types of massage therapy in Houma and Thibodaux do you offer?
Our massage therapy in Houma and Thibodaux involves using several different techniques in order to help you feel physically and mentally better. A few of our techniques include Swedish, sports, and deep tissue. Swedish is typically used for relaxation. Deep tissue and sports massage are typically used for the healing of injuries and to break up scar tissue to help the healing process. We also offer prenatal massage, which helps reduce lower back and leg pain prior to giving birth.
Can massage therapy be used for pain management?
Massage therapy in can be used as a natural pain management technique. Massage is beneficial in reducing chronic and acute pain. It can be used to reduce back, neck and joint pain. It works by relaxing the muscles, ligaments, tendons and other soft tissues which may be compressing nerves and causing you pain. It also helps improve circulation, which can help your injuries heal faster.
Can massage therapy be combined with your other services?
Massage therapy can absolutely be combined with our other services. In fact, we often recommend chiropractic adjustments and massage therapy for a combined approach to healing, health, and wellness. The adjustments help ensure that your spine and extremity joints are properly aligned and reaching their maximum ranges of motion. When massage therapy is used prior to an adjustment, our chiropractor does not have to use as much force to adjust the joint, and the adjustment lasts longer, giving your body more time to heal.
Call Our Chiropractor in Thibodaux and Houma Today!
While not specific to massage therapy, we are currently offering free initial consultations with our chiropractor in Thibodaux and Houma so that you can discuss your injuries and learn more about our chiropractic services. To schedule an appointment for a massage at Houma-Thibodaux Spine & Rehabilitation, call us at (985) 873-8586. We would be happy to schedule a regular or prenatal massage for you.