What to Expect with our Houma Chiropractor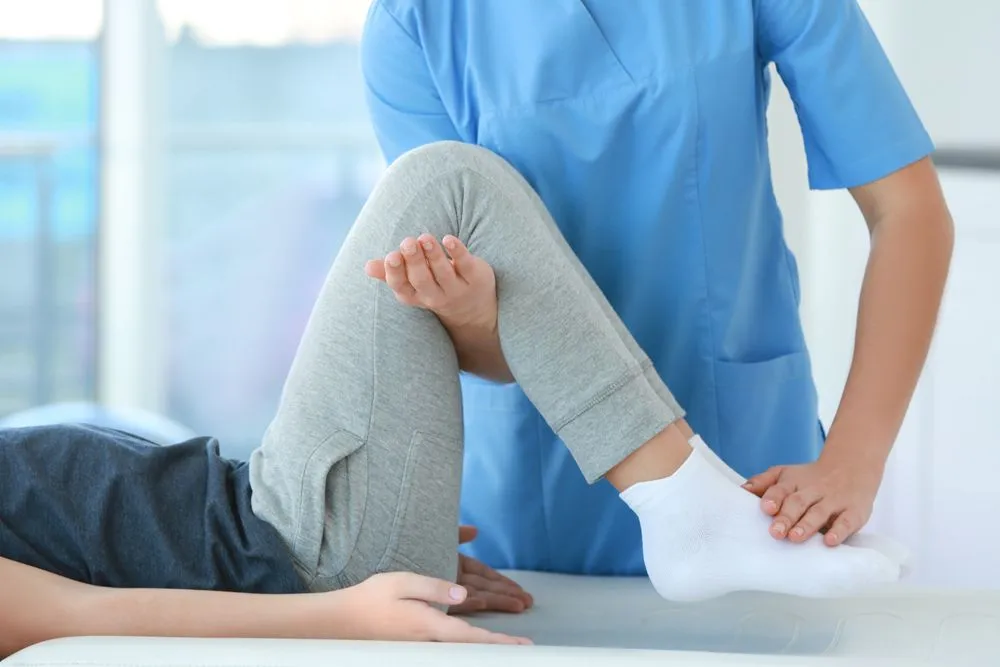 Whether you have personal injuries, work compensation injuries or auto accident injuries, you are seeking pain relief as well as deep healing from these traumas. Chiropractic care from Houma and Thibodaux can help to bring you the relief you are seeking.

However, some who have never been to a chiropractor may not know what to expect. This article will take some of the mystique out of chiropractic care and help to prepare new clients for their first appointment and subsequent follow-up visits.
Houma and Thibodaux Chiropractic Care For Personal Injuries
While Houma and Thibodaux chiropractic care for personal injuries may bring results and pain relief in just one or two sessions, it works best when approached like building a solid structure from the ground up. In architecture and the building process, it's imperative to have a firm foundation and a sound structure. Putting up drywall before the foundation is created would make no sense and result in an unsound structure. Finishing touches cannot occur until the internal components are strong and complete.

This is an appropriate metaphor for the human body and chiropractic care. The structural elements must be addressed and made strong before less foundational aspects can be treated. More acute problems require immediate care, and less urgent injuries can be treated later. The unfolding of a chiropractic care protocol typically unfolds something like this:
Pain Relief and Acute Injury Care
The first objective is to treat severe injuries and ensure that the client is on solid footing going forward. Whether from work compensation injuries, auto accident injuries or other injury types, areas that are causing pain are treated immediately to connect the patient with the most non-invasive pain relief possible. While one or two sessions can bring relief, it is not unusual for patients to require 4 to 12 weeks of care with 2 to 3 sessions per week to treat the root of the issue and ensure ongoing healing.
Restorative Care
Once acute pain and injury are addressed, clients can enter a corrective and restorative phase. This course of treatment addresses the muscles, ligaments and other tissues within and adjacent to and affected by the injury. This treatment is less frequent and typically takes place 1 or 2 sessions per week for 6 months to a year depending on client needs and goals.
Ongoing Wellness
Once a deep level of healing and strength has been established in the body, the client enters a phase of wellness treatment and maintenance care. These visits are less frequent and more about fine-tuning the body's state of healing and ensuring proper functioning. Frequency can be 1 to 4 times per month depending on the individual.
Schedule an Appointment with our Houma Chiropractor
If you've never been to a chiropractor, there can be some confusion as to what to expect in the short and long term. Hopefully, this overview can bring clarity to the prospect of seeing a chiropractor in Houma or Thibodaux. Whether you are dealing with work compensation injuries, auto accident injuries or other types of personal injuries, your Houma and Thibodaux chiropractor can help. Call us to schedule an appointment today.