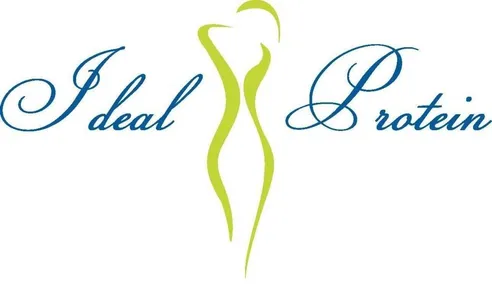 Our clients lost a total of 9,183 pounds!!
Dr. Beau Porche promotes and carries the Ideal Protein diet and products in both our Houma and Thibodaux clinics! If you are visiting either location, we have a coach available for guidance and support!! Our coaches, Alysha and Beth, would love to help you reach your health and weight loss goals!
We offer an initial consultation into the program that provides a complete overview of all 4 phases. We will also answer any questions that you may have at that time! Visit the Ideal Protein official website for additional information or to see if the program is for you! If you would like to schedule a consult you can call us at (985) 873-8586 or (985) 447-2225!