Ankle Sprain Treatment with our Thibodaux and Houma Chiropractor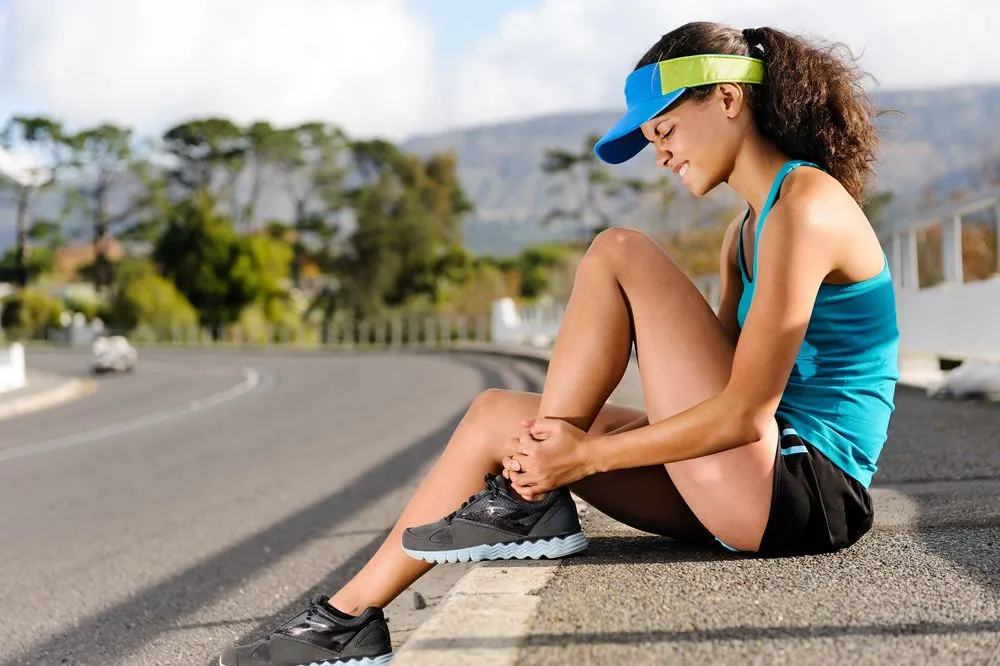 If you suffer from an ankle sprain in Houma or require ankle sprains relief in Thibodaux, the team at Houma-Thibodaux Spine and Rehabilitation is here to help. Anytime a sprain or strain happens in the body, the surrounding bones, ligaments, tendons, and muscles are affected and the entire area of your body can be thrown out of alignment. We can help you get your ankle and foot back into alignment which essential for a full recovery.
What is an Ankle Sprain and How Does it Differ from other Ankle Injuries
Ankle sprains affect the ligaments and tendons supporting the muscle. While sprains do not typically include broken bones, the surround foot bones that are near the area of the injury can be thrown out of alignment which increases the pressure and strain on the surrounding tendons, muscles, and ligaments increasing the chance of further damage.
Common Causes of Ankle Sprain in Houma and Thibodaux
The most common cause of ankle injury is a fall. Whether this happens with a misstep or is the result of a sports injury, ankle injuries can be difficult to recover from and the pain associated with such injuries can be excruciating. We are here to address your injury and put you on the path to speedy recovery!
Chiropractic Care is an Effective Treatment for Ankle Sprains
Your Houma chiropractor treats ankle sprains with effective care and techniques that will have you back on your feet in no time! When there is an injury to the ankle, the other bones of the foot will often lose alignment in order to compensate for the injury. Chiropractic treatments will re-align the surrounding bones which also relieves stress on the supporting ligaments and tendons. This re-alignment helps to prevent further tears and damage to these muscles and hastens your recovery.
Our care is also natural and non-invasive and does not rely on potentially harmful drugs to manage your pain. We can also work with you to establish an exercise and stretching routine that you can perform at home as your ankle sprain heals and recovers.
If You Need Ankle Sprains Relief in Thibodaux the Team at Houma-Thibodaux Spine and Rehabilitation is Here to Help
We offer compassionate and effective care for ankle sprains and other soft tissue injuries and conditions. If you have suffered an injury to your ankle we can help with effective treatment; please call our office today at (985) 873-8586 for our Houma office, and (985) 447-2225 to schedule an appointment at our Thibodaux location. We have two offices conveniently located at 430 Corporate Drive in Houma and 2000 Audubon Avenue in Thibodaux. We look forward to treating you soon!