Conditions Treated
Chiropractic care provides natural relief for patients suffering from many conditions. Whether you're managing a chronic condition or are seeking to heal from a painful injury, at Houma-Thibodaux Spine & Rehabilitation we can help.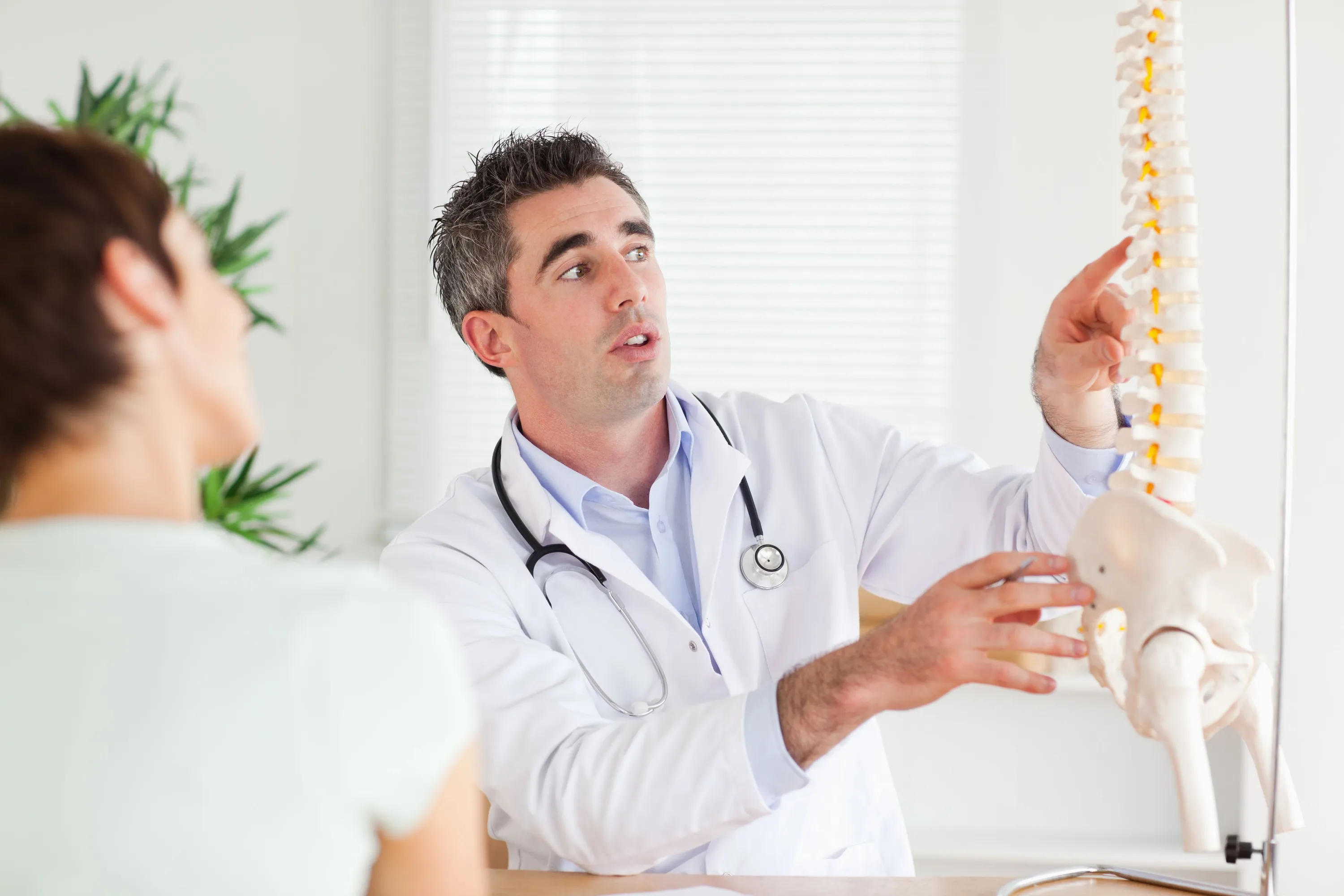 Auto Accident Injuries
Auto accident injuries can lead to conditions like whiplash, herniated disc and more. People who are involved in auto accidents frequently experience symptoms like pain in the neck, shoulders and back, limited mobility, muscle stiffness, headaches, difficulty focusing and insomnia.
Using spinal adjustment to realign the vertebrae and relieve pressure on the spinal column, we can help the body heal itself after an auto accident occurs. In addition, we teach patients to do stretches and exercises that can help loosen the muscles and restore proper mobility to the extremities.
Workplace Injuries
Workplace injuries can happen as a result of poor ergonomics or because of accidents in the workplace. Injuries like herniated disc, concussion, repetitive stress injuries and muscle strain can make it difficult to function in a normal work setting.
We know it's important to get back to work as soon as possible. We use spinal adjustment, massage therapy, and lifestyle advice to help patients feel their best and get back into action at work. We also teach our patients how to work more safely and avoid injury in the future.
Sports Injuries
Sports injuries can put patients out of the game for weeks or months during recovery. We know how important it is to avoid injury on the field, so we focus our techniques on prevention of injuries. For patients who are injured during a sporting event, we use massage therapy, spinal adjustment and stretches and exercises to get our patients back into the game as quickly as possible. We also teach our patients how to do stretches that can help prevent these problems in the future.
Personal Injuries
Slips, trips, falls and other accidents can lead to neck pain and back pain. If not properly treated, personal injuries can reduce the quality of life for the patient and may even lead to chronic pain. At Houma-Thibodaux Spine & Rehabilitation, we start by diagnosing personal injuries.
Using our state of the art diagnostic equipment, we can help you decide the cause of your injury. After that, we'll use our all natural techniques to treat your condition. All of our treatments are non-invasive, which means there are no recovery times.
Sciatica
Sciatica is a condition that can cause a range of problems, from shooting pains down the leg to tingling and numbness. We teach our patients how to do stretches that can treat this problem naturally. We also perform adjustments that can help realign the lower vertebrae and provide relief from sciatica.
Contact Us for Pain Relief in Houma & Thibodaux Today!
At Houma-Thibodaux Spine & Rehabilitation, we provide natural pain relief for patients in Houma & Thibodaux. We also offer a free consultation to new patients! To make an appointment, contact us at (985) 873-8586 We look forward to meeting with you!