Dry Needling With Houma-Thibodaux Spine & Rehabilitation
Our Houma-Thibodaux Spine & Rehabilitation clinic always researches new ways to help you. We now introduce dry needling to provide you muscle or tissue pain relief.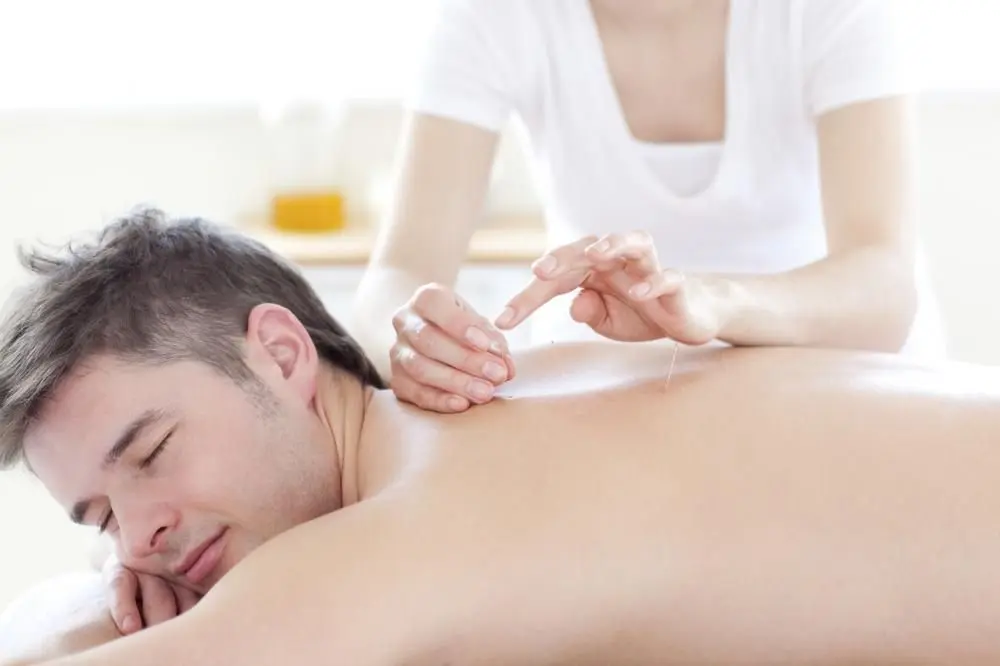 What Is Dry Needling?
Dry needling is a passive treatment technique as opposed to active physical therapy such as muscle strengthening exercises. Dry needling involves the use of sharp, pointed filiform objects to relieve pressure, pain or stress and soreness without the use of medicines. Needles used in this procedure are about as thin as a sewing needle but twice as long.
Oftentimes, needling involves placement of several of these sharp objects into the problem area. These small instruments look similar to acupuncture needles. However, the dry needles target areas in your muscle or tissue that would mostly experience simulation rather than accessing overall energy flows.
How Does Dry Needling Help?
Dry needling offers many benefits. For instance, it stimulates muscle trigger points, which may alleviate pain and improve movement. This procedure can also loosen knotted or hardened muscles and can relieve spasms. Any time pressure is relieved, that also improves circulation.
Another type of dry needling involves non-trigger point treatment. This targets the central nervous system versus specific regions where the pain is immediately felt. Therefore, can address the problem source to provide permanent versus temporary relief. For instance, you perhaps have pains in the bottom of your feet, but it really is your sciatic nerve originating in your lower back.
Another example is that you might have headaches after a car accident that probably started because of the whipping of your neck back and forth too fast. In addition, any herniated disc problem could have started anywhere in your spine and now reaches your lower back. We can focus not just on the pain, but we can also attack its source.
Why Our Houma, LA Chiropractors Use Dry Needling
Your Houma, LA chiropractor can use this technique to identify sources of your pain without prescribing you medication. We provide this healing option that can result in little to no side effects that you otherwise might experience if using doctor-prescribed pain relievers. What is more, we offer dry needling and other forms of therapy because they will keep you alert, so you can drive home afterward.
Need Dry Needling? Contact Houma-Thibodaux Spine & Rehabilitation Today!
Tell us your thoughts below this post or feel free to ask questions about dry needling or any other chiropractic method we provide. You also can ask us questions when you call this number: (985) 873-8586 or stop in our Houma, LA office. In addition, you can check out our Thibodaux office and contact then at (985) 447-2225.