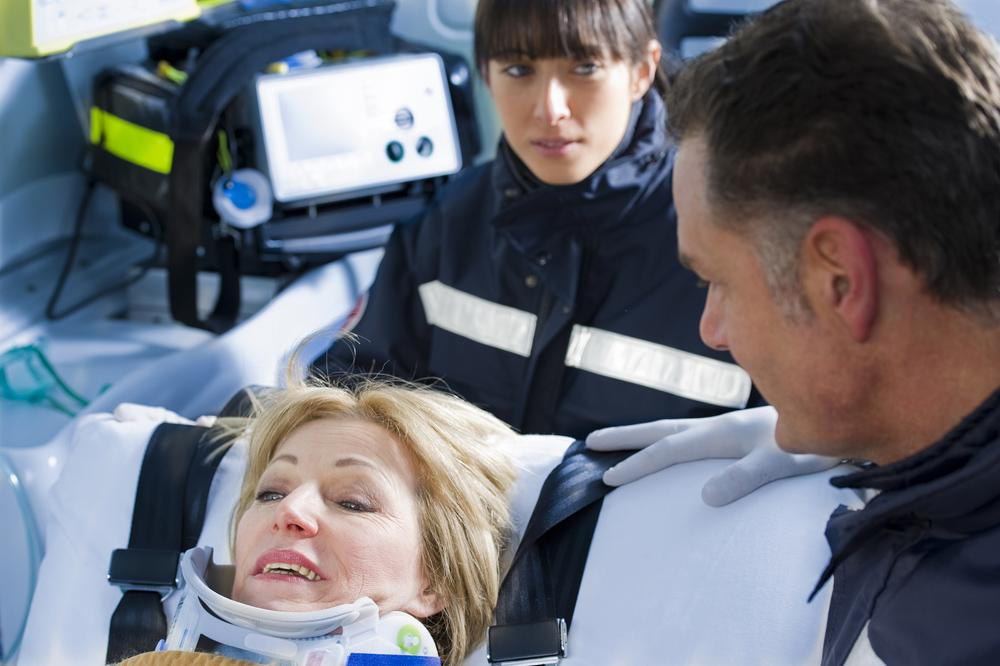 Our Houma and Thibodaux Chiropractors Treats Common Air Bag Injuries
Airbags are installed in all vehicles to prevent injuries resulting in death during car accidents. While airbags can save lives, they can also cause injuries. Airbags are deployed at such a high rate of speed that non-life threatening injuries are common. Fortunately, our professional team of chiropractors at Houma-Thibodaux Spine & Rehabilitation can create a treatment plan for your auto accident injury that can facilitate your recovery period and reduce your pain. Here are the top airbag injuries our chiropractors treat at our practice.
Cervical Spine Injuries
The blunt force trauma from the airbag can cause cervical spine injuries like whiplash, sprains, and strains. It can take several days, weeks, or months for symptoms to appear and cause problems in your life.
Concussions
Concussions are is the most common auto accident injury, and it can cause memory loss, cognitive problems, headaches or migraines, and difficulty in concentrating.
Contusions
The speed that the airbag can hit your body forcefully, resulting in contusions to the arms, knees, face, or internal organs. Sometimes they aren't life-threatening, but they can be very painful.
Abrasions
The force of the airbag can also cause abrasions to your face and arms.
Fractures
Airbags deploy so quickly that the impact can result in broken bones. Not only can it fracture your wrist and fingers, but also fracture your rib cage, skull, or facial bones.
Call Us to Start On Your Auto Accident Injury Treatment
If you were in a car accident and suffered injuries due to the airbag, schedule an appointment with Houma-Thibodaux Spine & Rehabilitation for an evaluation and treatment. Our chiropractor can develop a treatment plan that can help relieve your airbag injury symptoms. Call 985-873-8586 to begin on your journey to healing.